---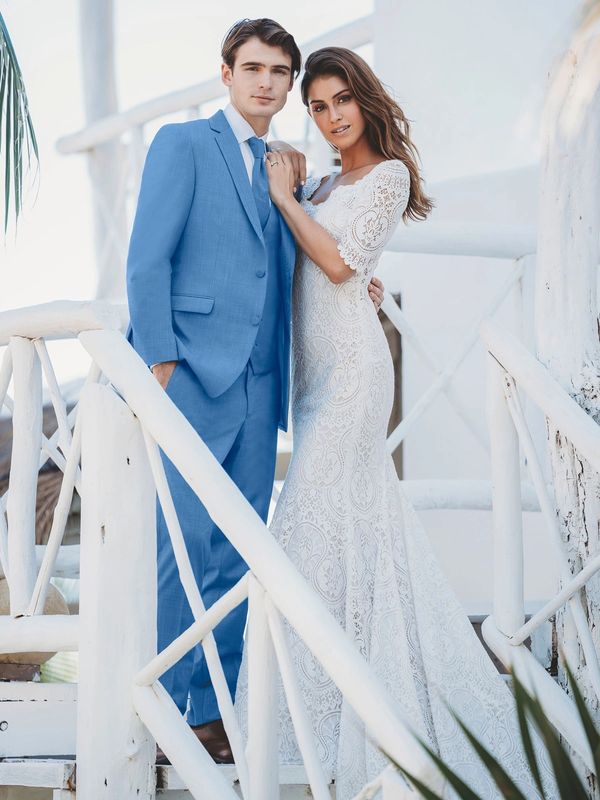 ---
CONTACT US
PHONE:  740-286-5286
TOLL FREE:  1-888-263-7335
WE ARE OPERATING BY APPOINTMENT ONLY AT THIS TIME, BUT HAVE ADDED REGULAR HOURS (no appt needed)
PLEASE TEXT/CALL US TO SCHEDULE A TIME FOR YOUR DRESS SHOPPING, 
TUXEDOS, ACCESSORIES OR ANY OTHER NEED.  
YOU CAN ARRANGE TO PICK UP YOUR MERCHANDISE IN STORE OR WE ARE HAPPY TO SHIP IT TO YOU.  JUST LET US KNOW YOUR PREFERENCE.
WHEN VISITING THE STORE, WE ARE ASKING THAT YOU LIMIT YOUR PARTY TO 5 PEOPLE AND ASK THAT YOU WEAR A FACE COVERING WHILE IN THE STORE.